Welcome to our September newsletter.
September has seen the inception of one of the most significant property law changes in recent years. As many of you will have heard the current property tax legislation is set to change on the 1st of October this year.
The change will affect you as clients in relation to providing more information when undertaking property transactions. After the 1st of October you will need to provide following information:
Whether the property that is being sold or purchased has a home on it;
Whether you or your immediate family are New Zealand citizens or hold a visa;
If you or your immediate family are on visas; whether you intend to live on the property;
Whether the property being sold or bought is your main home.
Furthermore all entities transferring property will need to have an IRD. This covers both natural persons and trusts. Also the "bright line" test will be applied to houses bought and sold within two years if it is not the owner's main home. Furthermore if a person has sold their main home at least twice in the last two years they must provide tax information if they sell their main home for the third time within that two year period.
Effectively this change allows the IRD to get a better grasp on the transfer of property in instances where tax is being evaded by overseas buyers. Parties buying for non-development purposes will see no effect to the property transfers.
We hope this has shed some light on the new changes; below we have added some articles relating to the changes discussed above and some other interesting pieces.
We hope your Spring is going well and look forward to hearing from you soon.
DAVENPORTS WEST LAWYERS LIMITED
---
Auckland property: New rules 'won't have a huge impact' – Key
New measures to tax capital gains on residential property will help weed out speculators and foreign investors who trade Kiwi homes just to turn a quick buck. But some commentators are questioning what effect the new tax rules will have…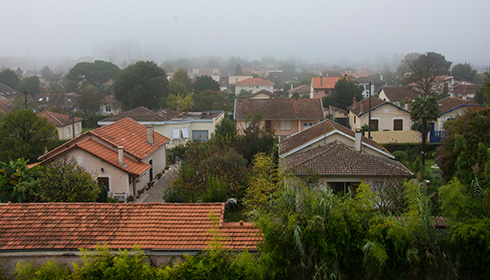 Nats' backdown: tougher tax rules for capital gains, foreign investors on the way
Next week's government budget will include extra measures to ensure people buying and selling residential property for profit – including overseas buyers – pay their fair share of tax, Prime Minister John Key says. The new measures will…
---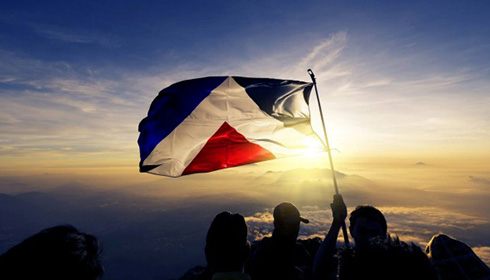 John Key would vote Red Peak over status quo
Red Peak is across the line and if it came down to a choice between that and the current flag – Prime Minister John Key says he'd back Red Peak. Parliament resumed urgent debate on Thursday morning to get legislation through to introduce…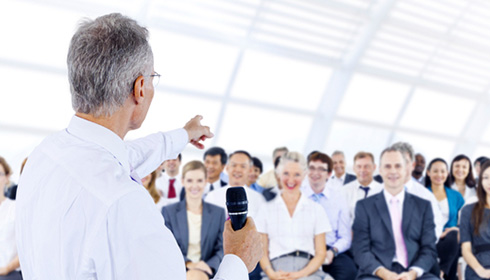 Top tips on how company directors can improve public speaking
A good presentation can enhance your reputation, advance your career and help establish you as an expert in your field. So why do so many presenters seem intent on boring their audience to tears? You must prepare, as reading your notes or the text…