Welcome to our September Newsletter
Government's announcement of changes to home ownership products
The long-awaited reset of the Coalition Government's housing policy programme has attained some recent publicity. With the Kiwibuild programme not attracting the expected level of demand, the government has looked to tweak some of the other levers available to it.
This month the new Housing Minister, Megan Woods, announced a number of changes to assist New Zealanders into homeownership. In case you missed the announcement, the changes are:
KiwiSaver HomeStart Grant will become a "First Home Grant".
The minimum deposit requirement for the First Home Grant will reduce to 5% for both new and existing homes (currently the minimum deposit is 10%).
The First Home Grant can be paid to all buyers, who are eligible for the grant, where there are three or more buyers, by removing the current cap of $10,000 for existing houses or $20,000 for new properties.
The definition for new properties for First Home Grants will be amended to define new properties as properties where the Building Code Compliance Certificate was issued less than twelve months before the date of the first home buyer's First Home Grant application (currently this is six months).
Welcome Home Loan will be renamed "First Home Loan".
The minimum deposit requirement for First Home Loan will reduce to 5% for both new and existing properties
These changes come into effect from 1 October 2019. From which date Housing New Zealand will become part of a new organisation called Kāinga Ora – Homes and Communities. While Housing New Zealand's name is changing they will continue to assess grant applications for First Home Loans, but will not be able to assess applications under the revised criteria until 1 October 2019.
If you have any questions or queries about how the government's recent changes might assist you into your first home then please feel to call our office to discuss your matter further.
Kind regards
The Directors
DAVENPORTS WEST LAWYERS LIMITED
P: 09 836 4099
Free To Air Broadcast of Major Sports Are Entrenched in Law in the UK and Australia - Why Not N.Z?
Spark's first punt at streaming the Rugby World Cup 2019 sailed wide of the goal posts. A television screen of neon static faced many when trying to watch the All Blacks beat the Springboks on Saturday, before Spark funnelled footage of the game…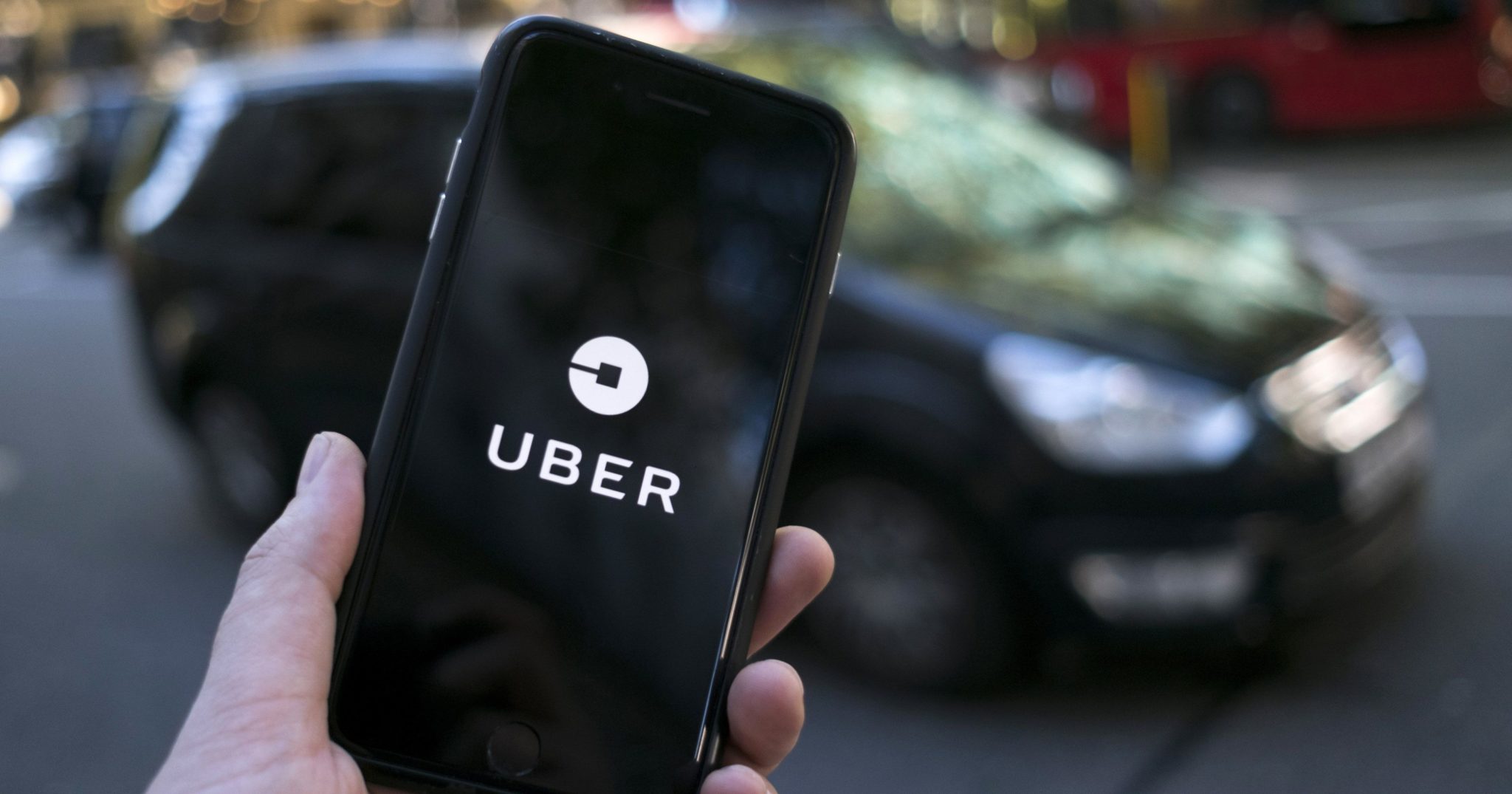 Landmark California law shows way to protect NZ's 'gig economy' workers
Ground-breaking legislation that passed in California last week could be just what platform workers like Uber drivers and other insecure workers in New Zealand need to escape the rat race of the so-called 'gig economy', FIRST Union said today…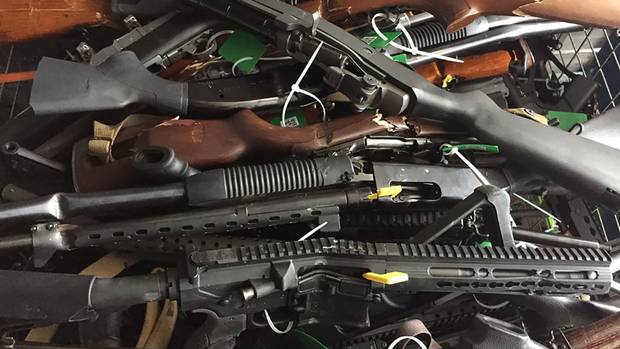 Gun register bill passes first reading in Parliament
The Government's latest tranche of gun reforms has passed its first hurdle in Parliament, with hopes it'll be come into force before the first anniversary of the Christchurch mosque shootings. The Arms Legislation Bill – which would among other changes…