Welcome to our October Newsletter
As New Zealand's population continues to age the availability of legal services to protect the personal welfare and property rights of elderly people remains an important and topical issue.
Fundamental to supporting people as they grow older is an Enduring Power of Attorney (EPA) for Personal Care and Welfare. An EPA is a legal tool which provides to someone you trust the power to look after your health and welfare if you're unable to because of an illness, an accident or an age-related disease such as dementia or Alzheimer. In the event a donor loses their mental capacity a primary purpose of having an EPA is to protect a person's personal welfare and property interests. A person who provides someone else with attorney powers is known as a donor and the person who receives it as a donee. Often EPAs are completed between family members or trusted friends.
There are two types of EPAs available. First an EPA for personal care and welfare. This is where the attorney is provided with powers to make decisions over the donor's health, general wellbeing, accommodation and general care. Second an EPA for property matters where the attorney is provided with powers to make decisions over your money, assets, treasured possessions and other property owned in your name such as your house or personal belongings.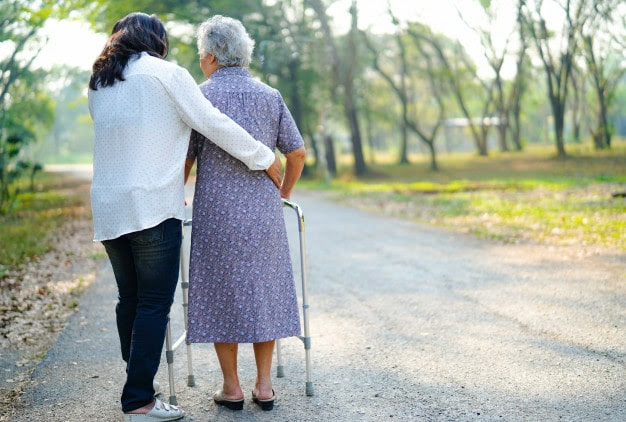 An attorney's main responsibility is to act in the donors best interests when exercising powers of decision. All decisions must be made through the prism of trust within the framework of preserving fiduciary duties to the donor. Upholding this duty requires loyalty and the utmost good faith. It is possible to modify an EPA to ensure that the attorney must consult with certain other persons when making decisions. In addition to this, there are duties prescribed by law on the attorney under the Personal Protection of Property Rights Act 1988 for which the attorney will also be bound.
Recently topical issues concerning the scope of power under an EPA for personal care and welfare have arisen. Uncertainty exists around the ambit of an attorney's powers in a situation where the attorney must exercise their decision making powers to determine who is allowed or who should be rejected to visit or see a mentally incapacitated person near the end of their life.
Generally, the attorney will have broad powers to make all decisions related to medical and health issues related to the donor's personal care and welfare while the donor is incapacitated. Provided those decisions are implemented in accordance with the attorney's fiduciary duties to the donor then the attorney will be permitted to allow certain visitors but also to refuse others. This could create fertile ground for a dispute. However, decisions to refuse certain persons from coming to see a mentally incapacitated person will be upheld in law only when the attorney's decision is motivated by the best interests of the donor. In certain family circumstances, a decision of this nature could be an extremely difficult one to perform particularly where estranged family members might be precluded for reasons of breakdown in the relationship with that person during the lifetime of the donor.
If you have any issues or queries about your own EPA or whether you know someone who you would like to be your attorney please feel free to call our office to discuss your matter further.
Kind regards
The Directors
DAVENPORTS WEST LAWYERS LIMITED
P: 09 836 4099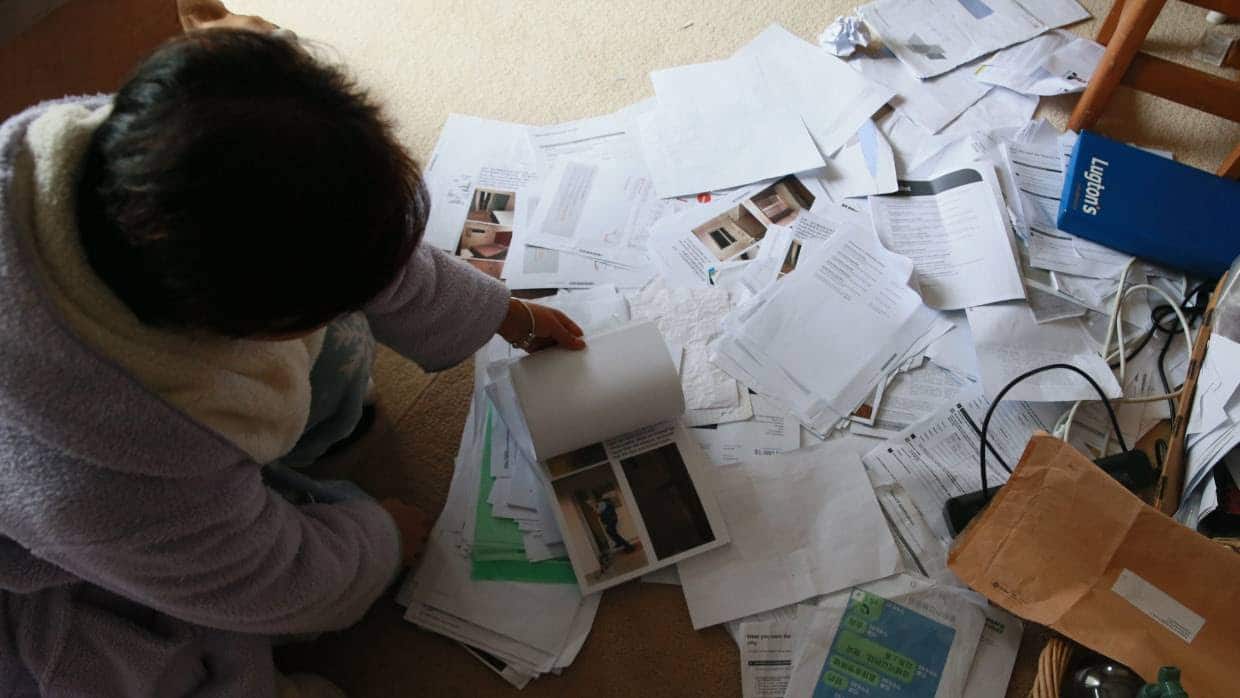 Tenancy disputes are unfairly weighted in favour of renters?
A Hamilton landlord ordered to pay thousands of dollars to tenants following multiple disputes says she's no villain. Angela Robb has fallen foul of the Tenancy Tribunal four times in the past 15 months, and has paid out a total of $12,034 to…
Judge issues record fine over 'inexplicable and heinous' breach of employment law
The owners of two Hamilton liquor stores have been ordered to pay a record fine for underpaying and overworking vulnerable employees. Husband and wife Paramjeet Singh Parihar and Kuldip Kaur Parihar, who owned two Super Liquor stores…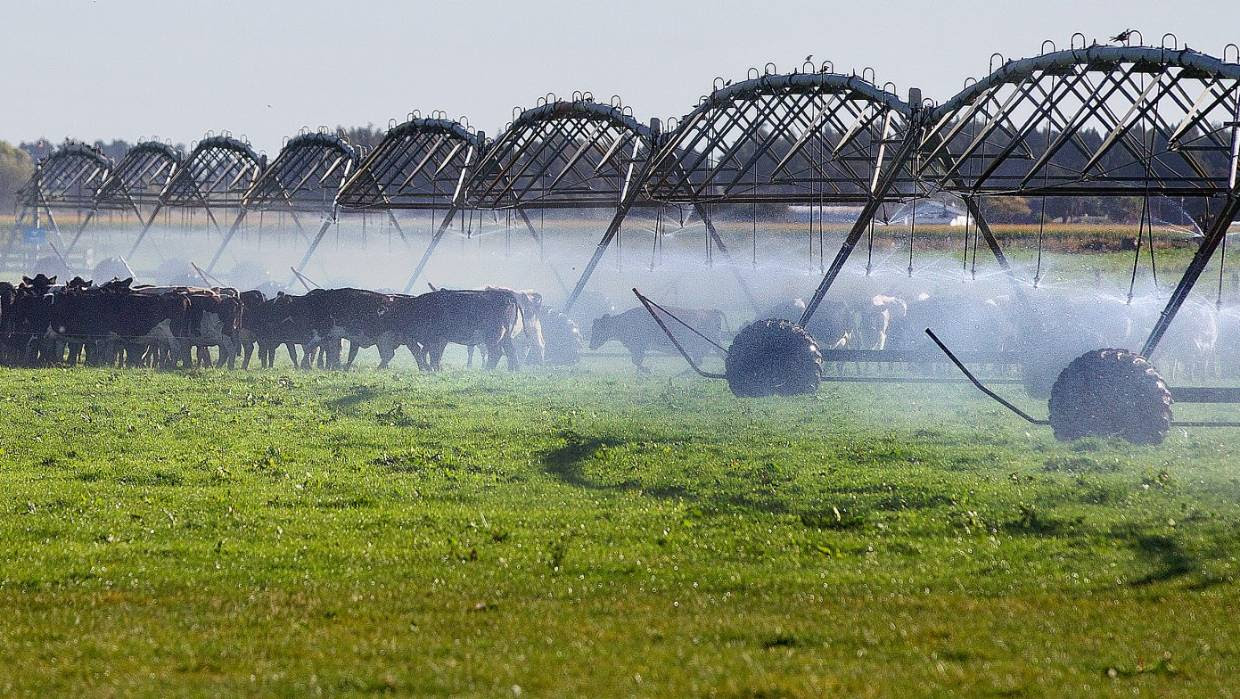 New Zealand's anti-science GMO laws need to change to tackle climate change
If this coalition government is serious about tackling climate change and ensuring future generations are left with a prosperous planet, GMO law reform must be considered. A poignant aspect of making a difference…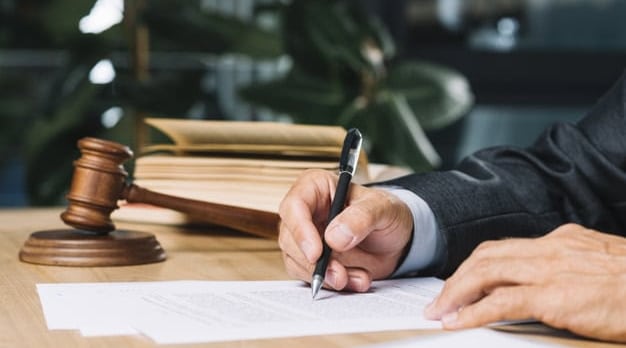 New abortion law marks significant and needed progress in NZ
New abortion law marks significant and needed progress for reproductive rights in New Zealand. Amnesty International has today made its submission to the Abortion Legislation Committee in Wellington. The rights at stake in the…