Hello
We are delighted to announce that after nearly 50 years of practice in Henderson's main street, we are moving our offices to 195 Universal Drive, Central Park.
Davenports West is one of the longest established law firms in West Auckland. Its city roots go back to 1920 when a young law graduate from Auckland University, the late Percy Spurdle, opened a legal practice in Shortland Street. In 1947 he was joined by Bob Davenport who had begun his own practice in 1930, the practice being known as Spurdle Davenport.
In 1969, a branch office of Wills Drower & Eades was opened in Henderson by future Mayor, Ian McHardy. Present director Bernie Allen started with Ian as a Law Clerk in 1970 and went with him when the then I G McHardy legal practice merged with Davenport Buxton and Gibson in 1974. In 1978 the firm, then consisting of offices in Auckland, Takapuna, Henderson and Glen Eden with 80 staff in total, became known as 'Davenports'. The West Auckland branch moved into its current premises in 1986 and became known as Davenports West in 2000.
In 2006, the firm re-structured with Bernie Allen and Simon Bratley as partners. They subsequently went to a company model of ownership as Davenports West Lawyers Limited. During the next several years the firm acquired the well-respected practices of McIntosh Napier and John Spence (formerly Joyce Spence Teei).
Long-time Senior Associate Nicky Craig recently became a director and shareholder and is a welcome addition to leadership of the firm. Senior lawyers employed by the firm include Rosalind Rassie, Tony Napier and John Spence and young up and coming lawyers are Lucas Burn and William Spence. Our senior legal executives are Karen Ivankovic and Judy Burden, supported by Kathryn Austin, Jayne Roberts, and Kim Mangos.
Accounts and practice management are handled by Linda McGilvray and Suzanne Smith is our receptionist.
We are pleased to continue these traditions and remain known as one of West Auckland's most respected and proficient law firms with staff having both experience, up to date knowledge of the law and the ability to apply it to any given fact situation. The longevity of our practice evidences our commitment and ability to serve our clients and meet their needs.
We look forward to serving our existing and future clients from our new premises which have easy access, a lift and plenty of parking.
If you have any legal matters that you need help with please do not hesitate to contact us to organise a time or to just discuss your matter over the phone. Our work includes property, business, estate and asset planning, trusts, wills and estates.
---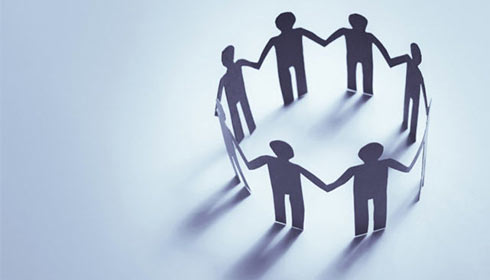 Use The Right Mind-Set To Get The Best Out Of Your Team
It will probably come as no surprise to learn that a manager's mindset or focus, as well as their behaviour, can have a profound effect on the motivation of their team. In fact, the leader's motivations and behaviours tend to set the standard for…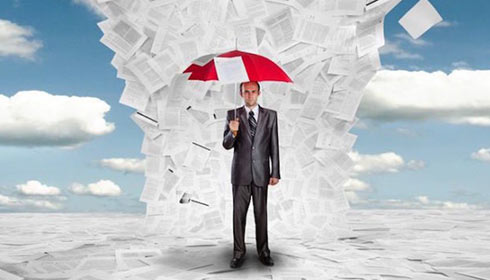 How To Hire The Right Business Lawyer
Every business needs two professionals on their team, an accountant and a lawyer. The reasons for having an accountant are quite self explanatory, to navigate the minefield of tax and finances. But the reasons for having a lawyer are less obvious…
---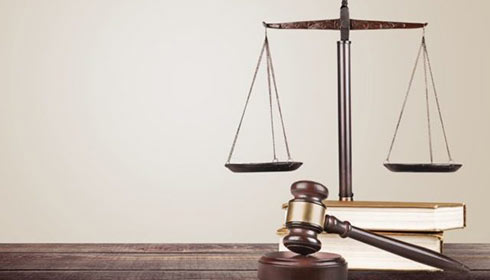 Essential Skills We Can All Learn From Lawyers
There's no doubt about it, lawyers are exceptionally good at certain tasks. In fact, there's many a lesson we can learn from lawyers when it comes to developing our own skill set. Amongst other talents, they tend to have superior analytical abilities…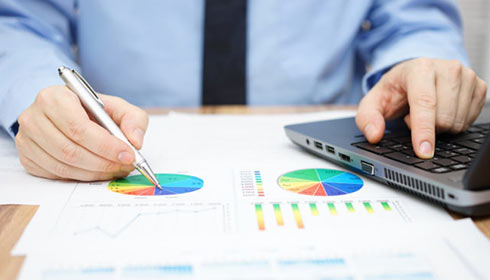 Tips On How To Keep The Cash Coming In
For small business owners in particular, maintaining a decent cash flow is fundamental to staying afloat. It's a simple equation really: no cash = no business, and so keeping on top of your cash flow has to be a top priority. In this article we share…