Welcome to our October newsletter,
Just as it seemed as though the fallout from the Leaky Building Crisis had come to an end with applications to the Government's Financial Assistance Package finishing at the end of July, the High Court has given the go-ahead for a leaky buildings class action. The process may provide some level of compensation to those who suffered damage and did not make an application under the Financial Assistance Package.
A quick background:
We are sure most of you will have heard of the Leaky Building Crisis which plagued some homes built between 1994 and 2004 which were clad with a Monolithic product. With the issue so heavily widespread the Government chose to step in with the Financial Assistance Package for those who had suffered a loss due to owning a leaky home. This consisted of the Government providing financial assistance for repairs. The scheme ran from July 2011 to July 2016. With the scheme now at an end any parties who missed making an application now have very little chance of seeking any compensation or financial assistance for repairs. For those people there is some good news, the High Court has now given the go-ahead for a class action suit against James Hardie for its alleged negligence in providing insufficient products such as Harditex and Titanboard.
What is Class Action Litigation?
Class Action Litigation as it is known in New Zealand (known as a Class Action Lawsuit elsewhere) is a procedural device where one or more plaintiffs file in the court on behalf of a larger group, which is referred to as a "class". These matters involve situations where people in the class all have similar claims against the defendant. The benefit of doing so is that it gains credibility for the case and saves the plaintiff's a significant amount in legal fees as the costs are shared by the whole group.
The James Hardie Class Action:
In this case owners of leaky buildings clad in fibre cement products made by James Hardie known as Harditex and Titanboard have been given leave by the High Court to proceed with a class action against James Hardie. The Judge has granted an opt-in period for others who have been affected to join the class action. The class action is being prepared by Parker & Associates who have said those who want to join the class action need to do so promptly as the timelines are getting tighter as the days and weeks go by.
If you are interested in seeing whether you are able to join the class action please be in touch or, alternatively, contact Parker & Associates directly for assistance.
In this Issue:
What is Business Savvy and How Do You Get There?
30 Seconds to Success
Why We Obey and Disobey the Law
Business is like sport – master the basics, and success will follow
The Directors
DAVENPORTS WEST LAWYERS LIMITED
---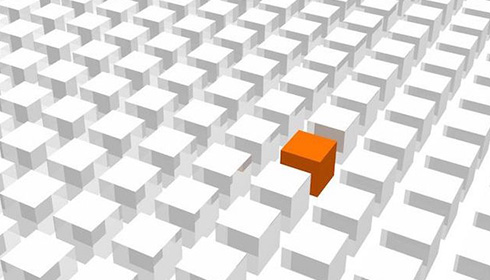 What is Business Savvy and How Do You Get There?
To describe someone as business savvy is a rare compliment that we seldom pay to ourselves. Perhaps that's because when you have spent some time striving to reach your goals in business you realise that to become an expert in the business arena…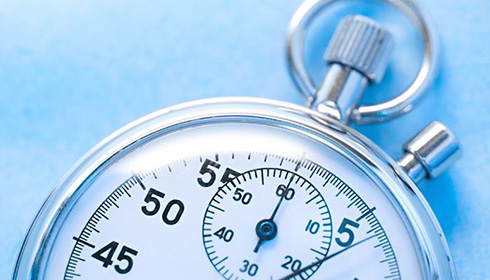 30 Seconds to Success
If you have your own business then you probably already know how important your 'elevator pitch' is to your company's success. The elevator pitch is a 30 second opportunity to engage someone in your business; what it does; and where it's going. We…
---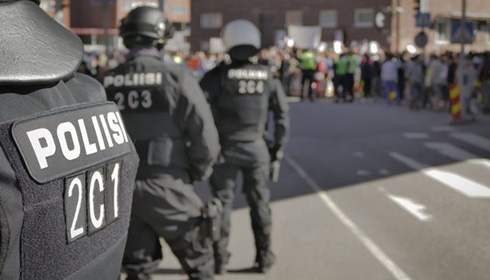 Why We Obey and Disobey the Law
In 1974, the California Supreme Court declared that a University of California psychiatrist had a duty to warn authorities that a student expressed an urge to kill his girlfriend. Arguing that many patients would not seek help without a guarantee of…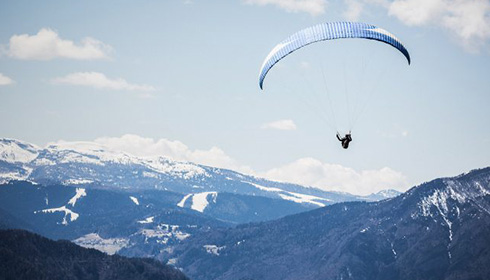 Business is like sport – master the basics, and success will follow
Running a business can feel overwhelming and confusing to an entrepreneur who's just starting out, and the inherent difficulty in maintaining good oversight is one of the most important reasons that so many startups fail in their first few years…