Hi there,
Welcome to our latest Newsletter
In December of last year the Coalition government passed employment law reform which comes into force in the second half of 2019. The reforms will change the dynamic between employers and employees in New Zealand.
Indeed the changes brought about by the Act will operate to restore protections for employees, especially vulnerable employees, and strengthens the role of collective bargaining in the workplace. Many of the changes will be familiar to employers, as they roll the law back to how it was as recently as 2015.
Most changes take effect at two stages. First the day after Royal assent (Wednesday 12 December 2018), and secondly on Monday 6 May 2019.
What changes will occur on May 6 2019?
Read the full blog article here
If you have any query relating to the upcoming employment law changes and how these might affect your business or indeed on any other legal matter please do not hesitate to contact us to organise a time or to just discuss your matter over the phone.
Kind regards
The Directors
DAVENPORTS WEST LAWYERS LIMITED
P: 09 836 4099

This is custom heading element
Davenports West advise on appropriate legal structures to enable clients to protect their personal interests from their business risks and to preserve their assets for retirement or for their children. This will invariably require the establishment …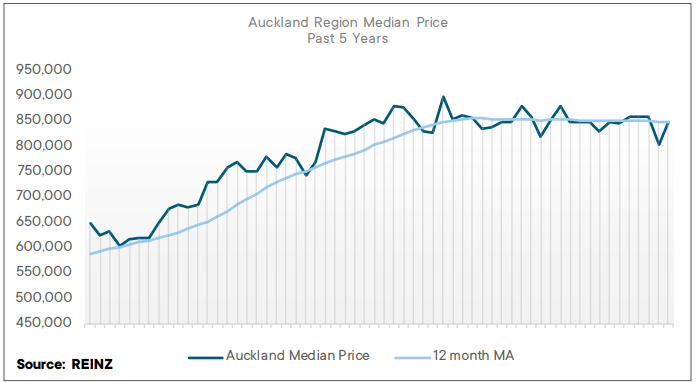 Latest REINZ Update
The number of residential properties sold in February fell by 9.5% from the same time last year to 5,954 (down from 6,576) according to the latest data from the Real Estate Institute of New Zealand (REINZ), source of the most complete and…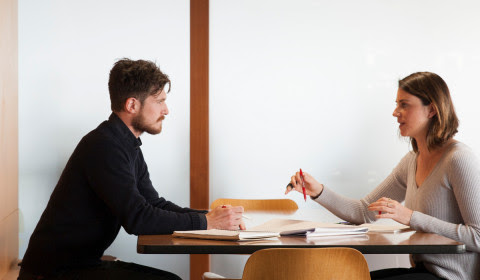 ACC Work levies dropping
If you're self-employed — ACC is changing the way you're levied. In the future, the income from your tax return will be used to calculate your levy for the same year. ACC will begin talking to self-employed people about this in April 2019 …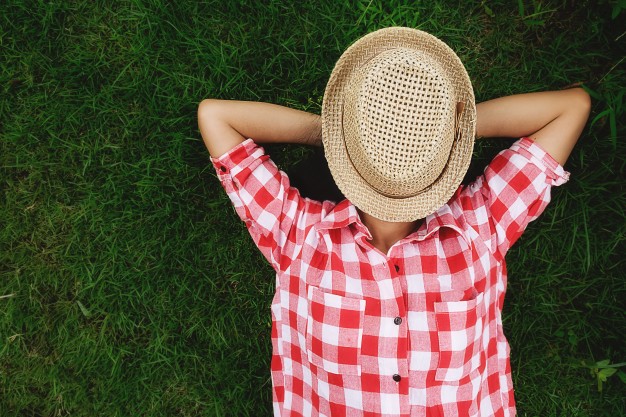 The Mastering Of Your Time-Scarcity
It's something most of us deal with every day, often without realising it's there: a feeling of time scarcity. We know it well: the feeling of having too much to do and not enough time to do it all. This is true not only of work — where we have too …