Welcome to our June newsletter,
The arrival of June has reminded us that it is now half way through the year. It has also signalled the return of a new-look All Blacks side, snow falling in many parts of New Zealand and a good excuse to enjoy nights in front of the fire.
As you will know the Auckland Unitary Plan Independent Hearings Panel has been running hearings on submissions on the Proposed Auckland Unitary Plan, which came to an end last month. In light of this, we would like to take the opportunity to provide a brief overview of recent developments.
With submissions now finished, the Panel will deliberate on the issues that were raised in the process. Their recommendations are expected to be available to public from 27 July 2016 on Auckland Council's website. These recommendations will include comments in relation to each topic or aspect of the report, decisions on issues raised within submissions and the hearing process in regard to each aspect raised and also provide their reasoning for accepting and rejecting submissions.
The recommendations made are not limited to the issues or suggestions provided within the submission and hearing processes. Once the report has been released to Auckland Council, they will consider the recommendations prior to a series of public meetings in mid-August which will aim to deliberate and explain the process to the public. If you believe you will be directly affected by the Proposed Auckland Unitary Plan, this will be where you can find out what the plan for your area is going to be. Shortly after, Auckland Council's decisions will be notified. We must also note that the Council can choose to either accept or reject the recommendations, where they reject them they must then propose an alternative solution which is in the scope of the submissions.
After Auckland Council's decision has been notified there will be a further 20 working days right of appeal. When the plan becomes operative will depend heavily on the nature and extent of the appeals and how long they take to be resolved.
In reality, the future of the Proposed Auckland Unitary Plan is still somewhat unclear. Whilst there is a clear date in which Auckland Council will announce their plan the further appeal period may take significantly longer to conclude. Although one thing is for certain, the Plan will not become operative until all appeals are resolved.
If you have any matters that you require assistance with or any questions, please do not hesitate to get in touch with us.
We look forward to hearing from you.
In this Issue:
To Patent Or Not To Patent
New Restrictions on Overseas Property Buyers
Kiwis too self-critical, says tech innovation expert
The 7 Habits of Calmness
Kind regards
DAVENPORTS WEST LAWYERS LIMITED
---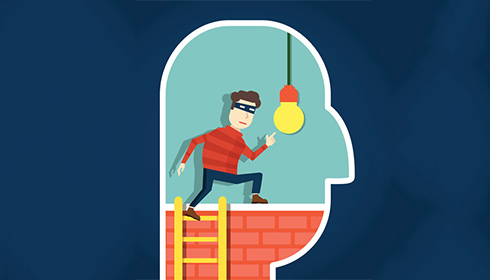 To Patent Or Not To Patent
Legally protecting your intellectual property by taking out patents on your new product, service or design is a bit like managing teenage children, says Greg Mirams, a Dunedin-based agritech-entrepreneur and founder of animal parasite diagnostics…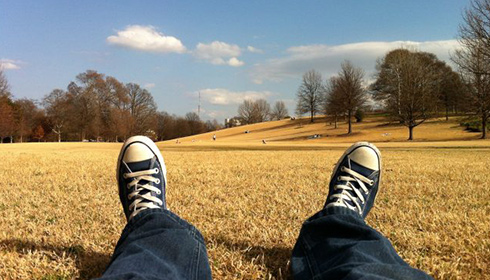 New Restrictions on Overseas Property Buyers
Two of New Zealand's biggest banks have imposed new restrictions on overseas property buyers. In a statement, Westpac Banking Corp said it would no longer lend to non-resident borrowers with overseas income, while the maximum allowed loan to value ratio…
---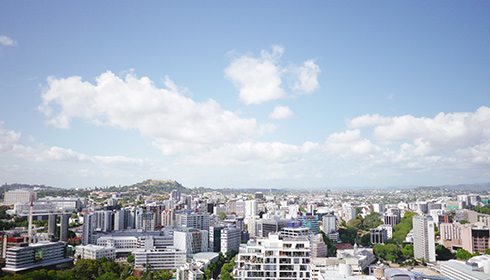 Kiwis too self-critical, says tech innovation expert
The Israeli technology expert who helped kickstart New Zealand's tech incubator programme says this country's worst problem is self-criticism. Oren Gershtein was formerly head of Israel's leading technology incubator, Jerusalem-based Van Leer…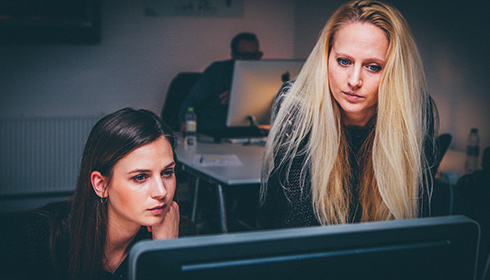 The 7 Habits of Calmness
I have come to believe that high stress, constant anxiety over tasks and work and life, social anxiety … is all a part of the modern way of life. Most people just don't feel a sense of peace, of calm, of serenity, throughout their day. I have to adm…