Hello
Are you wondering how you can possibly make your business stand out in your industry? Maybe your competitors are well resourced, or you are seen as the underdog. But don't panic, 2017 has proven that anything is possible and that the unexpected can happen. Here are a couple of examples…
When Donald Trump threw his name in the mix to becomes the President of the United States a lot of people thought it was a joke. Fast forward to 20th Jan 2017 and he was being sworn in as the 45th President.
With 46% of the nation's vote, it looked almost certain that New Zealand would have a National-lead government. However Labour, New Zealand First and the Green party turned that certainty on its head by forming a 3-party coalition government that excluded the National Party.
At the beginning of 2017, the cryptocurrency Bitcoin was worth less than US$1000. But by December, it was worth US$17,000. That is a price surge of more than 900% in just one year!
The lesson that 2017 has taught us is that nothing is impossible. Take the bull by the horns and make 2018 your year to do amazing things.
Kind regards
DAVENPORTS WEST LAWYERS LIMITED
---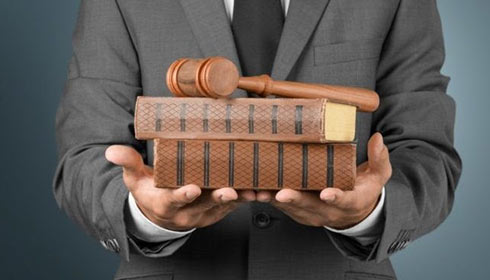 Qualities To Look For In A Lawyer
You may pride yourself as being a DIYer, but when a legal issue arises suddenly you're out of our depth; the issue is pressing, the outcome is vital and this is one occasion when you simply don't have the skills or experience to do-it-yourself…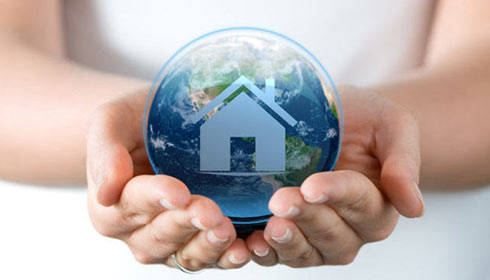 Can Trends Help To Predict The Next Housing Bubble?
If you're a property investor or are looking to sell your home, the underlying trends in real estate will be of great interest. As an investor, ideally you will be looking to buy property when prices are at their weakest and the opposite is true…
---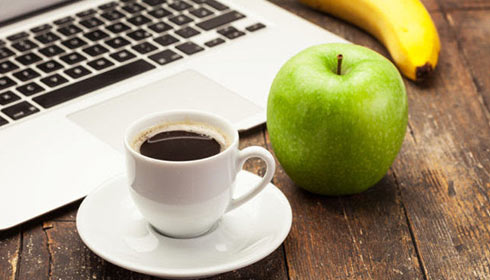 Low Cost Ways To Improve Your Employee's Health
Workplace wellness is not just for big companies. Small businesses can embrace a wellness programme for their team members also, even if there is only a small budget to play with. Knowing that happy and healthy employees are more productive…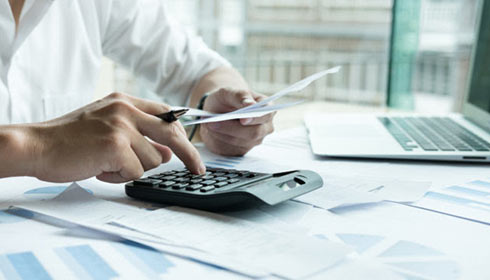 10 Cash Flow Problems That Invoice Finance Can Fix
If you run a small to medium-sized business then you might want to find out more about invoice finance. Because invoice finance (also called invoice factoring) is adaptable to many different situations and needs: making it a great tool to…