Welcome to our January newsletter,
We hope you have all had an enjoyable and relaxing summer break. The team at Davenports West have returned refreshed and looking forward to another busy year.
With it being the start of the year we would like to remind you that now is a good time to sort out any legal matters that you may not have completed last year. It is important to make sure that your wills are up to date and any other matters that you may need our assistance with are tended to.
We hope you are all continuing to enjoy the summer whilst getting back into the swing of work and are looking forward to a productive year ahead.
We look forward to hearing from you.
The Directors
DAVENPORTS WEST LAWYERS
---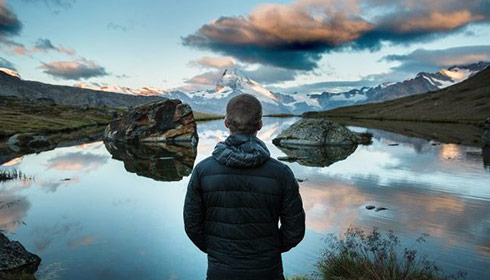 Lessons we can all learn from John Key's resignation
For all the speculation about the reasons behind John Key's shock resignation, it seems to boil down to a simple desire to have a better work-life balance. Apparently, John Key just had 'nothing left in the tank' and continuing in his job…
Parliament makes major changes to NZ court system
Parliament has given a third reading to 23 bills which were introduced as the Judicature Modernisation Bill. These make important changes to New Zealand's court system. Justice Minister Amy Adams says New Zealand has a strong and independent justice…
---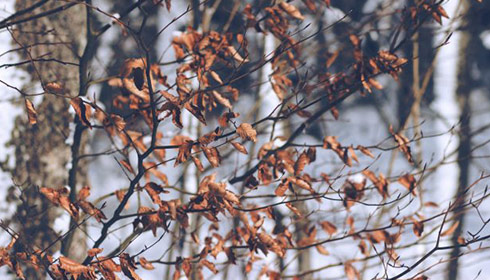 Law Society mourns Sir Bruce Slane's death
The New Zealand Law Society is mourning Sir Bruce Slane's death, hailing New Zealand's first Privacy Commissioner as a "great communicator and campaigner for individual rights." Sir Bruce died at around noon on Saturday, just 10 days…
3 Traits That Separate the Best Leaders from Average Ones
The best leaders seem to possess an elusive mix of qualities that resist precise categorization. It feels like every week there's a new study or book discussing what the best leaders do and don't do, but what if there was a more data-driven…