Hi there,
The new year stands before us, like a chapter in a book, waiting to be written. We can help write that story by setting goals.
On this New Year, may you change your direction and not dates, change your commitments and not the Calendar, change your attitude and not the actions, and bring about a change in your faith, your force and your focus and not the fruit.
There are no constraints on the human mind, no walls around the human spirit, no barriers to our progress except those we ourselves erect.
May you live up to the promises you have made and may you create for you and your loved ones the most Happy New Year ever.
Kind regards
The Directors
DAVENPORTS WEST LAWYERS LIMITED
P: 09 836 4099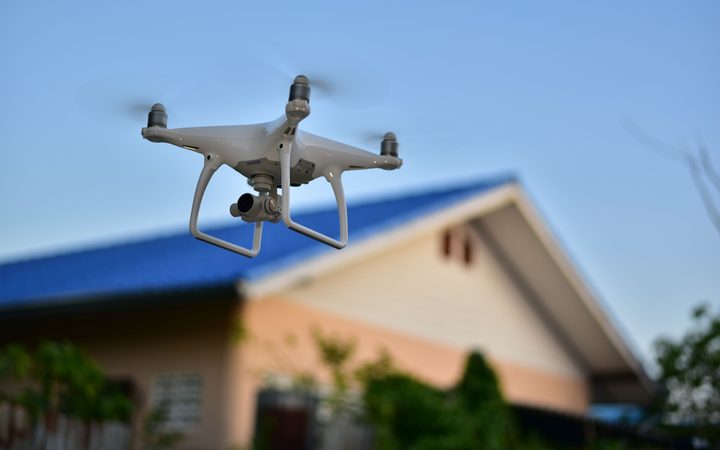 Illegal to take down someone else's drone flying on own property
The Civil Aviation Authority (CAA) is warning anyone who takes down a drone flying over their property will be breaking the law. The authority said it was getting more calls from people who were unsure what to do if they spotted a drone flying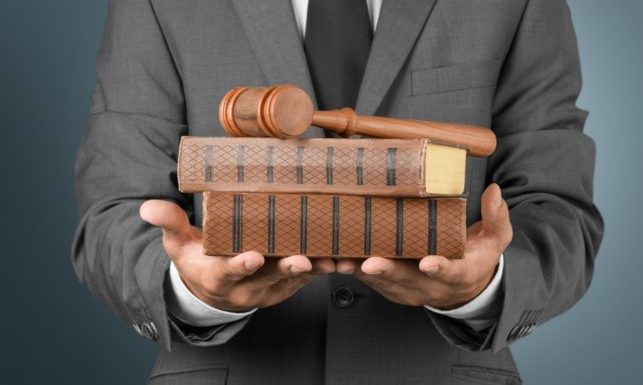 Qualities To Look For In A Lawyer

You may pride yourself as being a DIYer, but when a legal issue arises suddenly you're out of our depth; the issue is pressing, the outcome is vital and this is one occasion when you simply don't have the skills or experience to do-it-yourself …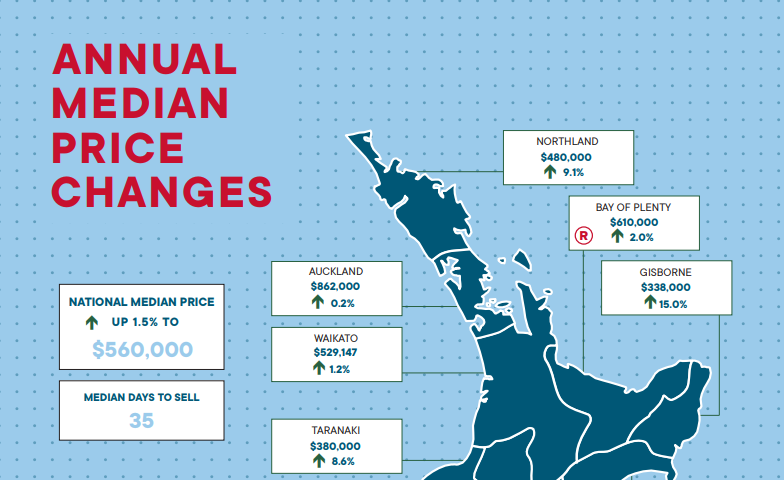 REINZ Monthly Property Report
The 2018 year ended with a fizz rather than a bang, with the lowest number of residential properties sold for the month of December for 7 years, according to the latest data from the Real Estate Institute of New Zealand (REINZ), source of the …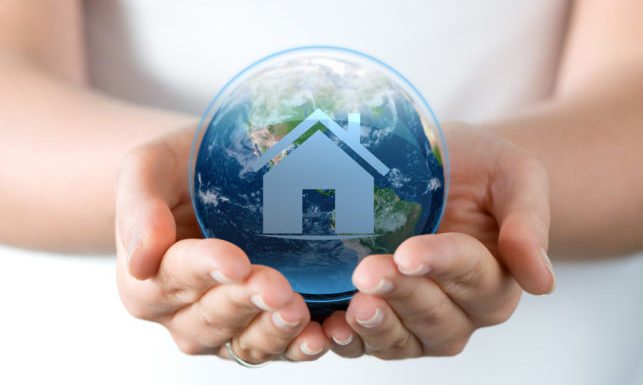 Can Real Estate Trends Help To Predict The Next Housing Bubble?
If you're a property investor or are looking to sell your home, the underlying trends in real estate will be of great interest. As an investor, ideally you will be looking to buy property when prices are at their weakest and the opposite is true…