Hello
February is always a strange month. Normally, January is a bit of a write off with holidays and many businesses closing down for several weeks. So February is the month that everyone wants to jump back in and be productive.
But sometimes the wheels fall off that plan when there is a January backlog to deal with, people trickling back in from their holidays, a reluctance to let go of holiday time, and less days in the month.
So if you feel like you have been treading water in February instead of surging forward, you are not the only one. Take the pressure off your business and make March the new February!
Get in the right headspace for March by having a read of this month's selection of articles….Check out our lead article 'Selecting The Perfect Business Lawyer' and as always, if you do you have any more questions? Please get in touch.
Kind regards
DAVENPORTS WEST LAWYERS LIMITED
---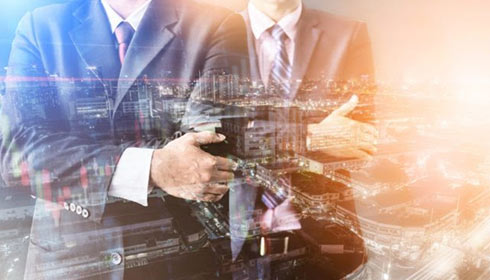 Selecting The Perfect Business Lawyer
Alongside an accountant, a business lawyer is an essential partner for any company. As well as providing specialist legal advice, good business lawyers are also worth their weight in gold when it comes to providing vital assistance and support in…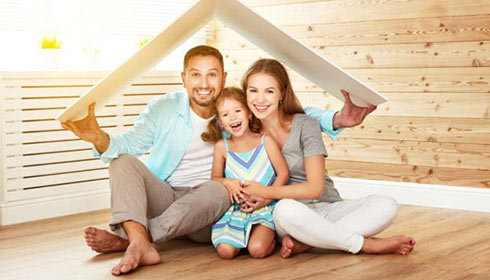 Buying, Selling Or Renovating? Make Sure You're Insured
Buying, selling or renovating are all significant life events and so it's a good idea to ensure you're protected by insurance. Buying a new house. If at all possible arrange house insurance ahead of time as insurers may need extra information…
---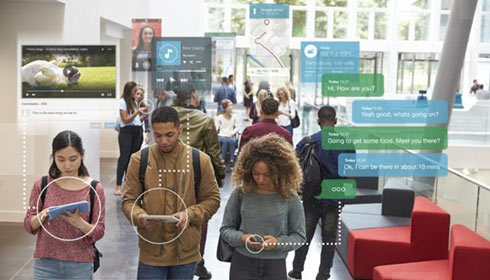 Why Millennials Are Not Succeeding In The Workplace
This is the era of the millennials. The generational cohort born between 1980 and 2000 are taking over the workplace and leadership roles within it. However, there is evidence that the millennials are not performing as well as their Generation…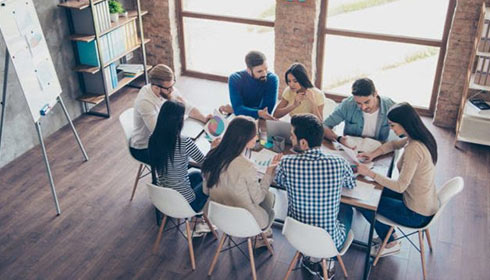 5 Ways To Stay Focused At Work
In a workplace full of distractions sometimes it can be hard to remain focused on the task at hand. Whether it's the pull of social media, the ping of an email notification or the incessant ringing of the phone, staying focused at work can…