Hello
Welcome to our December newsletter,
You will have recently received your 2017 updated Rateable Valuation for your property.
"How much is the RV?" is one of the most common questions asked by home buyers.
A Rateable Valuation (RV also known as QV or CV – Council Valuation) is occasionally useful as a broad gauge of whether or not a property is in a buyer's price range but by no means is it an accurate reflection of how much a property might sell for on the open market.
Council's customary practice is to use a "one-size-fits-all" formula to determine RVs purely for the purpose of working out everyone's share of rates. Rates are then calculated as a percentage of your properties rateable valuation.
Although Council uses recent comparable sales in the area to evaluate this, RVs are published several months after they are calculated so even a new RV is already out-of-date. The upshot from this is that the RV is only ever at best an approximate estimation of the true value of your property. Market value on the other hand is a more accurate representation.
Your properties market value is influenced by a combination of subjective and objective factors. The subjective element is the price an individual buyer is willing to pay to purchase your property. This is in turn affected by objective elements unique to your property such as its quality and condition, the number of bedrooms and bathrooms, landscaping, street appeal, school zones, potential for renovation or improvement and in particular whether or not you have pleasant neighbours next door.
Of course the overlay to all this is the general supply and demand for properties in your region, interest rates, the state of the economy, current market conditions and, in some cases , the skill level of your real estate agent to identify and promote your property to the buyer willing to pay the most.
So when buying, don't rely solely on a RV to determine the boundary of your budget. Always do your research. Best practice is to visit open homes and auctions in the area you are interested in buying.  Find out what similar properties in the area are being sold for to get an indication of market value before you put in an offer.
Both buyers and sellers need to do their homework. Sellers will want to know when the offers they are receiving are too high or too low. A comparative market analysis can be obtained from a real estate agent for your particular area. Alternatively, it is now possible to search previous Residential House Values here. You can also view other monthly regional maps at the end of on QV.co.nz.
https://www.qv.co.nz/property-trends/residential-house-values
It is helpful to review the percentage above or below the rating valuation that sales have been in the past year to work out just how you should pitch your offer or how you should sell. Getting this right will ensure that you are able to get the best deal for you and your family, whether you are selling or buying.
If you have any legal matters that we can help with please do not hesitate to contact us to organise a time or to just discuss your matter over the phone. We are pleased to announce we have now settled into our new offices.
We wish you the very best for Christmas and the coming year.
Kind regards
DAVENPORTS WEST LAWYERS LIMITED
---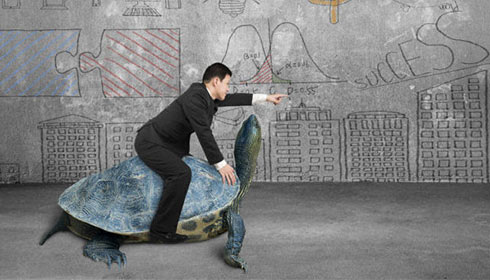 10 Things To Do When Business Slows Down
Are you having a bit of a panic about the end of year slump? That time of year when everyone is Christmas crazed and more concerned with spending time with their family than worrying about work. It can be a worrying time of year when…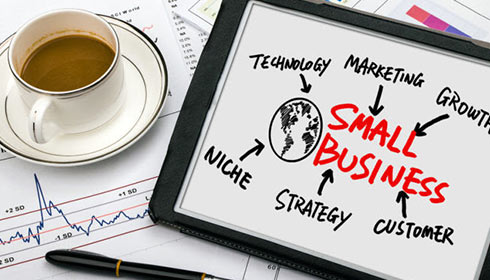 How Technology Can Help Your Small Business
It can be a fine line between success and failure for many small businesses, especially in the early days. And so any advantage you can muster, whether it's saving time and money or simplifying processes, has to be a priority. Technology provides…
---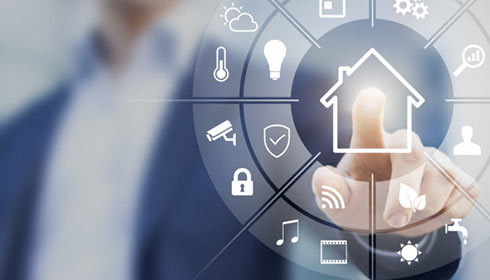 The Difference Between Marketing to Home Buyers and Investors
Marketing a property to a homebuyer is completely different to when you are trying to attract investors. Here is how you should market to both…Marketing To Home Buyers. When marketing to a home buyer you want to appeal to their emotions…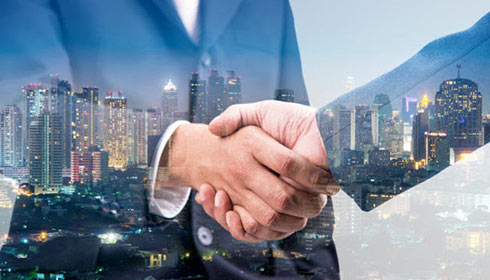 How To Build Solid, Long Lasting Business Relationships
Great long lasting business relationships don't just happen overnight. They take time and effort to nurture. They also can't be one-sided. There needs to be an element of give and take with every relationship. So here are our tips on how to find…