Welcome to our December newsletter.
Time is continuing to march on as we come to the end of November with Christmas just around the corner. It has been a month of highs and lows beginning with the elation of the All Blacks winning the Rugby World Cup and drawing to an end with the shock passing of international icon Jonah Lomu.
Within Auckland the property market has finally slowed down, although prices continue to stay high. Many are looking to alternatives out of Auckland in order to benefit from the recent property boom. Many are choosing to relocate to the attractive areas of the Bay of Plenty and Coromandel while others look to the value of new subdivisions in Pokeno and Karaka with a commute into the city. The majority of which enjoying a peaceful life out of the city.
As Auckland Council continues to get closer to the inception of the Unitary Plan we see its effects in full swing in the North West. We can see evidence special housing zones in development all over North West Auckland. These developments are providing insight into Auckland's high density future showcasing the style of development that we are going to see prevailing in the not too distant future. The North West best known as a semi-rural agricultural community will become home to many more Aucklanders in the years to come.
We wish you all a great month ahead leading into what we are sure to be a fantastic Summer Christmas period.
If you have any questions, thoughts or concerns about your property and where you may stand in the future with the Unitary Plan please be in touch.
For now please see the interesting articles below which may be of some interest.
Kind regards
DAVENPORTS WEST LAWYERS LIMITED
---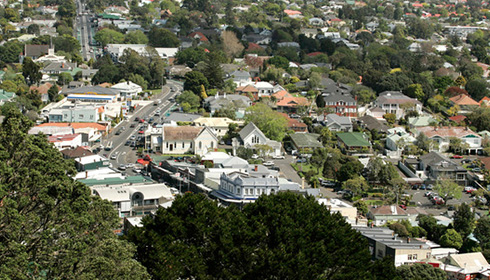 Secret housing plans for Auckland
Tens of thousands of homes in Auckland's leafy residential suburbs are being rezoned for multiple townhouses and apartments and Auckland Council says homeowners will not be notified about the changes. The central isthmus suburbs of Pt Chevalier…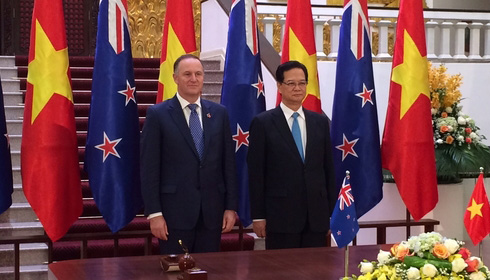 Bolger hopes NZ mature enough to change flag
Former Prime Minister Jim Bolger says it is time to change the New Zealand flag and he hopes New Zealand has "the maturity" to do it and to look forward and not back. The first of a two-part referendum of the flag begins on Friday and Mr Bolger…
---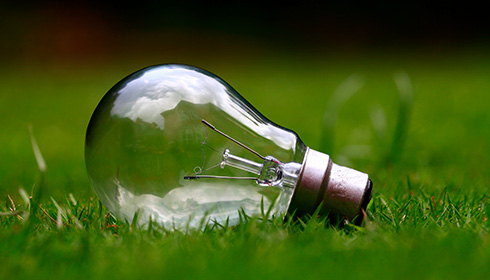 You deserve to think big
The small business quest for big picture thinking. Small business can do big things. Sure it takes hard work and smart planning, but it is achievable. It starts with believing that you can make that vision a reality. Here are three things to mull…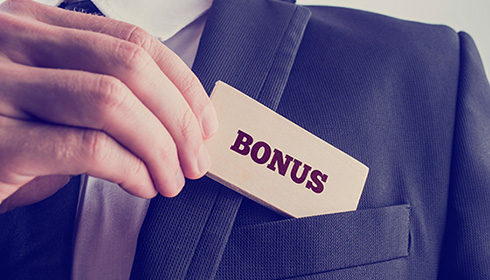 4 questions to ask yourself about performance
Meeting an increasingly demanding workload highly depends on creating a culture where employees feel motivated, ambitious and eager to please. In order to do this, New Zealand's marketing, digital and creative sector has to focus on developing…