Welcome to our Christmas newsletter.
It has been a busy year for Davenports West and our clients. We are proud of the triumphs you have made and we are glad we could be a part of it.
2015 has been an extremely busy year both at home and internationally. The year will be remembered for the Auckland property boom, Ponygate and the All Blacks winning their second consecutive Rugby World Cup. It will be also be remembered for the passing of numerous New Zealand icons and the change of international balances as tensions rise in Europe.
But as the working year draws to a close our minds turn towards a great Christmas with our family and friends as well as a summer holiday filled with sun, surf and sand. We would like to wish everyone a very safe and relaxing Christmas and New Year.
We look forward to hearing from you in the New Year refreshed and revitalized; but for now, Merry Christmas.
Kind regards
DAVENPORTS WEST LAWYERS LIMITED
---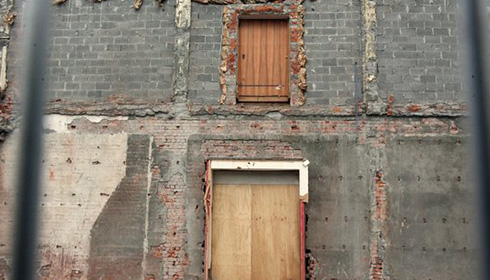 Property Report: Character comes at a cost
Fans of vintage apartments need to recognise 1976 has significance beyond being a good year for Olympic gold-medal gymnast Nadia Comaneci and Bay City Rollers' record sales. It is a pivotal date because apartments built before 1976's adoption of…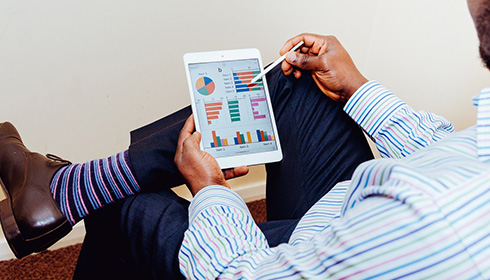 Auckland's housing crisis has driven out 38,000 people
Auckland's housing crisis has helped to drive a net 38,000 people out of the city to other parts of New Zealand in the past six years, a new report says. The Salvation Army's annual "state of the nation" report says house prices and rents have…
---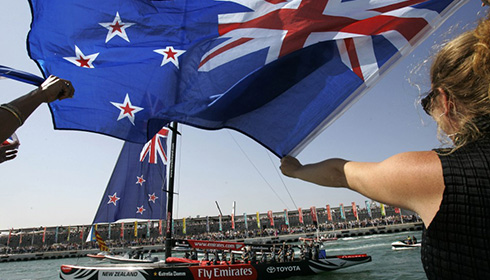 Risk Savvy: How to Make Good Decisions
Regardless if it is in your personal life or at work, making informed decision is important to be able for you to succeed and be happy. It could feel overwhelming thinking about how many decisions every person is necessitating in order to make in a…
Why do some small businesses never get off the ground while others go gangbusters?
Two words – Social Media. Social Media is the sticky, catchy, viral 'glue' that connects us digitally to everything we want, need and dream of. Want more customers for your business? Get social. Looking for a product, service or brand? Socialise…