Welcome to our August Newsletter
In these unusual and trying times you may find yourself caught in between a rock and a hard place with respect to your employment and or your employees.
When times are tough employers and employees can often face a myriad of tough decisions. How those decisions are managed can either sustain and enhance an employment relationship or begin to erode the trust and confidence laying the conditions which can give rise to personal grievances. Often these difficulties can bubble away beneath the surface and in some cases, it takes but a final straw before relationships erupt into employment disputes.
If you find yourself in this situation what rights do you have when you have made the decision to resign your employment and believe you had no other option as a consequence of your employers' actions? How do you respond as a business owner when you discover you are facing a claim from an employee who has left abruptly after a breakdown in the working relationship?
Constructive dismissal can arise in often complex factual circumstances that might not always appear evident from first glance. Claims will usually arise where an employee resigns either because they are presented with the option of resigning or being dismissed, the employers conduct has sufficiently serious to force or coerce the employee's resignation or there has been a significant breach of duty owed by the employer to the employee which has resulted in the employee resigning. In any one of these circumstances claims for constructive dismissal can arise.
What appears to be an employee acting unilaterally by terminating the employment relationship following resignation could actually be a constructive dismissal. As an employee you have the right to raise your personal grievance in writing with your employee within 90 days of your resignation occurring. As an employer if your former employee has raised a grievance the onus is upon them to establish a dismissal. If they are to then you must demonstrate that the actions which occurred leading up to the resignation were in fact justified and what a fair and reasonable employer could have done in all the circumstances.
If you have any issues or queries about a potential claim for constructive dismissal or you have received a personal grievance from a former employee please feel free to call our office to discuss your matter further.
Kind regards
The Directors
Davenports West Lawyers Limited
Phone: (09) 836 4099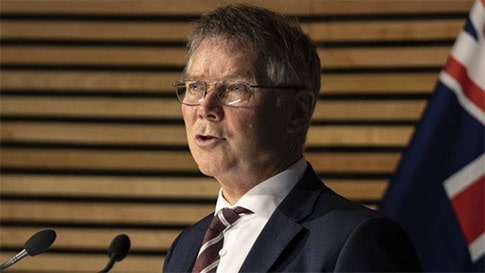 Minister warns boycotting farmers: 'No one is above the law'
"No one is above the law.'' That's the warning from Environment Minister David Parker to Southland farmers taking part in a boycott of the Government's Essential Freshwater legislation, which comes into effect…
Do You Have An Elevator Pitch?
You may you know your business inside out, and you could tell someone what you do and why you do it. But the real question to ask yourself is whether you can talk about your company in a way that makes people…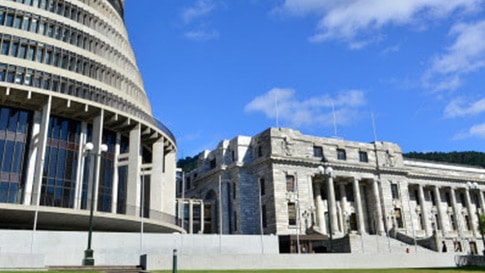 Cash and other support: COVID-19 summary for small businesses
Wage subsidies. Low-interest loans. Tax refunds. Payments for people who are suddenly unemployed. Support dealing with creditors or with commercial landlords or business tenants. Find which you can get with…