Hello
Welcome to our August newsletter,
With large groups of signs sprouting up all over the country and the media's unwavering coverage of all things politics it is clear we are now coming to the pointy end of an election year. It has been a tumultuous start for many of the parties with the shock step down of Andrew Little who has been replaced by Jacinda Ardern and not to mention the intense spotlight the Green Party has endured after Metiria Turei's admissions. It now promises to be a very interesting election.
Whilst the scandal of politics will always be at the forefront for the media, it is the parties' policies which we should really be focusing upon. It is only fitting that National and Labour's major policies differ at just about every point and below we aim to give a brief overview of those different major policies.
Housing:
One of the major talking points of the last 4 years has been the housing crisis. We covered this matter in our May newsletter but we thought it is worth a recap. National have introduced their solution to the housing shortage in the form of the Crown Building Scheme. The scheme aims to build 9,000 homes in the Auckland area over the next 3 years, half of which at an "affordable rate". The aim over the next 10 years is for 34,000 new homes. Labour have also unveiled their plan called Kiwibuild, with an aim to build over 100,000 homes over the next 10 years, many of which would be restricted to first home buyers who would have to own their home for at least 5 years.
Transport and Infrastructure:
The second largest talking point in the last 4 years has been transport, especially in relation to Auckland. Labour's policy will aim to build light rail from Auckland CBD to Auckland International Airport and develop a plan for light rail to be built over the coming decades all over Auckland. They also plan on implementing new bus routes and imposing further tax on Auckland road users. Rapid rail is also to be implemented between Auckland, Hamilton and Tauranga.
National's transport goals are far more personal vehicle orientated and a generally more widespread than just focusing on Auckland. There is a specific focus on enhancing current high use and dangerous roadways. Although whilst National's transport and infrastructure goals are roading orientated they too also have plans for development of commuter rail developments in both Auckland and Wellington.
Healthcare:
National have recently announced their policy in regard to basic healthcare like GP visits. Currently all children under 13 years of age receive free GP visits and prescriptions and some Community Services Card holders receive GP visits capped at $18. Under National's new policy all Community Services Card holders will receive the capped price. This will increase the total number of Kiwis who receive this benefit to 2.5 million.
Labour has also introduced a new healthcare policy although it is in relation to mental health services in New Zealand Schools. Whilst these services are currently funded for public schools decile 1-3, the quality of health services provided in secondary schools is inconsistent. Labour's plan would provide a comprehensive service which would equate to 240 nurse hours per student a year with access to GP support.
As we move further toward the election we are sure that there will be further developments from all parties.
If you have any legal matters that we can help with please do not hesitate to contact us to organise a time or to just discuss your matter over the phone.
Kind regards
DAVENPORTS WEST LAWYERS LIMITED
---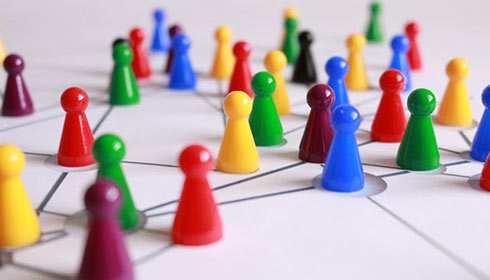 Which Is The Right Structure For Your Business?
When you're starting out, the structure of your business is unlikely to be top of your list of priorities. You're more likely to be focusing on finances, marketing and product development. But the business structure you select has important…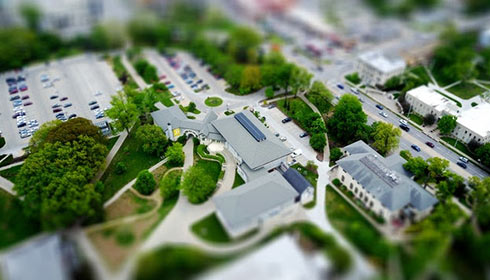 The 7 Necessary Skills A Property Manager Must Have
When you chose to be a Property Manager, I bet you never expected to utilise those multi-tasking or High School math skills you barely knew you had! But to effectively manage your property portfolio, it is important to be able to draw on a wide…
---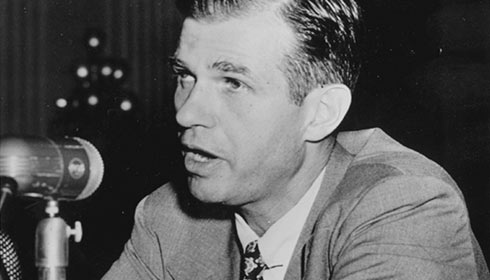 11 Fascinating Laws Named After People
Whether it's by writing the law yourself or by falling victim to tragic circumstances that result in a law being created to save others from your fate, it takes a lot for a person to get their name on a piece of legislation. With that in mind…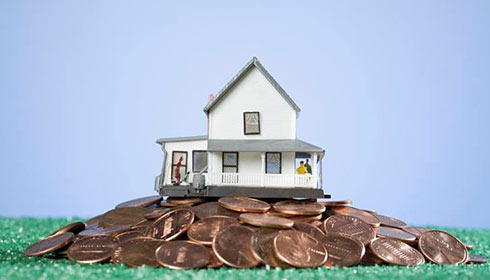 Property Transactions; Taxing Times for Lawyers
It has been an interesting time being a law firm involved in a significant number of recent property transfers. The Government, in an effort to curb rampant Auckland property investment, announced a new "bright-line test" which requires income tax…