Hello
Welcome to our April Newsletter,
On 22 March, Housing Minister Phil Twyford introduced the Residential Tenancies (Prohibiting Letting Fees) Amendment Bill to Parliament.
Prior to the 2017 election Labour had pledged to ban the fees because the fees were yet another expense tenants would need to pay if they used a letting agent to obtain a tenancy.
The Bill amends the Residential Tenancies Act to prohibit landlord or property managers charging letting fees to tenants.
Twyford had previously indicated he was considering abolishing letting fees as part of a wider overhaul of the rental laws but had opted to make the proposed ban a separate amendment instead.
The bill proposes that no person can require a tenant to pay a letting fee, or any other fee, in relation to a tenancy.
Property managers currently charge new tenants for letting the property to them, to cover costs involved in placing tenants in a property. There are no fixed fees but a week's rent plus GST is the most common charge.
However, in addition to this, letting fees can represent a significant up-front cost to some tenants because they arise usually in conjunction with other costs such as bond, rent in advance, and general moving costs such as transport. The government's view is that by prohibiting the charging of letting fees, it will have made the first move to improve the accessibility of rental properties to a greater portion of New Zealanders who are precluded from home ownership and therefore are required to rent. This bill once enacted is intended to reduce price barriers that have made it harder for some tenants to find a suitable rental.
The NZ Property Investors Federation is not convinced the legislation is required. NZPIF executive officer Andrew King says the beneficiary of a service should pay for it. "Sometimes, like now when it is difficult to get a rental property, it is the tenant who is getting the benefit but other times it is the landlord. "It can be the landlord's turn when it is hard to find a tenant or when the landlord employs a property manager to find a tenant on a casual basis".
Using last month's Bond Centre rental statistics, 46% of new lettings were by owner-managers who cannot charge a letting fee. So tenants who don't want to or can't afford to pay do have a choice. Arguably this choice is a limited one with most prospective tenants using websites such as Trademe to find suitable places to rent. This figure could be up to 54% of all lettings. Currently, these advertising costs are passed onto the tenant through the letting fee.
In a statement on its website the NZPIF says, by prohibiting letting fees, this choice is being taken away from those tenants who are prepared to pay these in order to be a step ahead of some other tenants. By paying the letting fee, they have a wider choice of property and less competition from tenants unwilling or unable to pay.
It is possible that those tenants previously willing to pay a letting fee may turn to offering a higher rental in order to put themselves ahead of other tenants. So we could see an increase in rental prices initiated by these tenants, the NZPIF says.
The Bill includes measures intended to encourage consistency and fairness in the rental market by ensuring tenants do not face different up-front costs depending on whether they rent from a property management company or directly from a landlord's solicitor. This is because the fee can act as a barrier to accessing a tenancy for some tenants. Tenants of properties that are directly managed by the landlord do not pay letting fees, creating inequity in the tenancy system.
The NZPIF has conceded the proposed policy of prohibiting letting fees will probably not have the same dramatic effect on rental prices as ring-fencing losses, increasing the bright line test or a capital gains tax, but it will have some effect, says. The Government Regulatory Impact Statement on the subject estimates an increase in rental prices of a little under $10 a week, assuming a one-year tenancy. However average tenancies are now 2 years and three months, so we could see the increase being at around $4 or $5 a week.
Now that the Bill has had its first reading in Parliament, it has been referred to the Social Services and Community Select Committee Select Committee. During this time members of the public should have the opportunity to make a submission on the Bill.
Kind regards
DAVENPORTS WEST LAWYERS LIMITED
---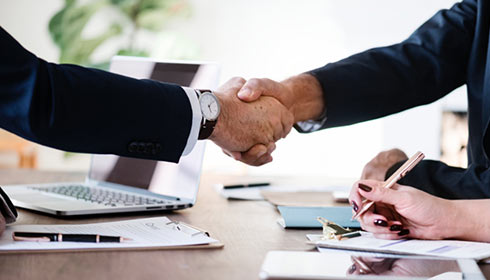 Meet The Davenports West Team
Davenports West Lawyers is committed to providing a client focussed, value added service by working in partnership with our clients.Get to know the smiling faces you will be dealing with when you come and see us!…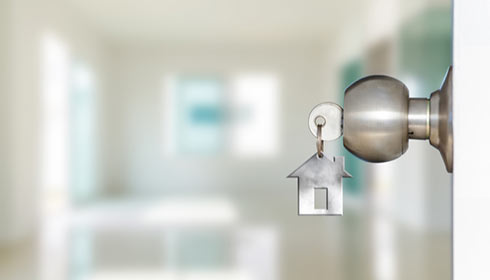 NZ property report March 2018
"The regions are looking lively with asking prices and new listings up in most of the country's regions, while the main centres paint a different picture," says Vanessa Taylor, spokesperson for realestate.co.nz. Real-time statistics from…
---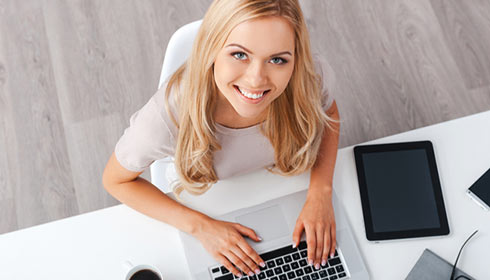 Find Out When Your Most Productive Work Time Is
Just because the standard workday runs from 9am to 5pm, does not mean you are your most productive during these hours. Sometimes, no matter how many cups of coffee you sink back, you just can't get into the flow. There will be times in the day…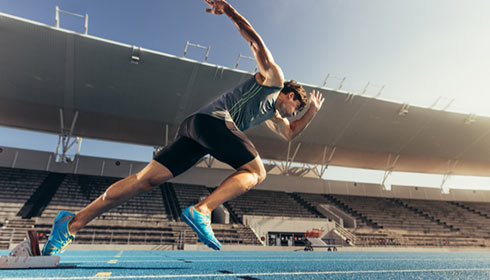 Hosting Major Sporting Events: Is It Worth It?
GC2018 has been hailed as one of the most successful Commonwealth Games ever. With over 6000 competitors from 71 nations participating in a range of sports from athletics and gymnastics through to mountain biking and lawn bowls, it's certainly been…