Welcome to our April newsletter,
We are now well and truly into 2016, the winter months have arrived although ANZAC weekend provided a nice reminder of summer in many places. The start of the year has seen the inception of some significant new legislation which will affect many of us. The most significant of which is the new Health and Safety at Work Act 2015 which came into force on 4 April 2016.
There has been a large amount of speculation about this new act and the effects it may have on various different industries. Much of the new act is aimed at New Zealand's industrial sector which has a less than ideal safety record. The industries of forestry, construction and agriculture have a significantly higher number of incidents and fatalities than other sectors with agriculture almost having four times as many fatalities than either of the other industries from 2011 to 2016.
In light of that, the focus of the new legislation is based around ensuring that all business have sound and effective health and safety measures in place at all times and that they are constantly reviewed. We will provide a brief overview of the ins and outs of the new legislation and how you can be best prepared.
General Facts about the Health and Safety at Work Act 2015:
Imposes duties on persons conducting a business or undertaking rather than just employers and directors to take reasonable practicable steps in ensuring a safe working environment.
It encourages continuous improvement and checking of health and safety practices.
The penalties for non-compliance have been increased.
Offences are managed in a 3-tier system depending on severity.
Imposes due diligence obligations on directors and officers.
Steps to best prepare for compliance:
Ensure that your business has a current and up to date Health and Safety Plan that complies with the legislation.
Investigate and review incidents that do happen and amend Health and Safety Plan accordingly.
Conduct risk assessments where they are deemed necessary. Constantly work to ensure that all risks are managed sufficiently.
Ensure any contractors are observing all Health and Safety requirements. Make sure any contractors Health and Safety Plans are aligned with your company's.
Ensure all employees receive a Health and Safety induction.
If you have any queries regarding the new Health and Safety at Work Act 2015 please do not hesitate to be in touch. We are more than happy to assist you with any questions you may have.
We look forward to hearing from you.
In this Issue:
How will law changes that kicked in on April 1 affect you?
REINZ's median house price smashed all records
The Quiet Theory of Influence
Top 20 Motivation Tips
Warm regards
DAVENPORTS WEST LAWYERS LIMITED
---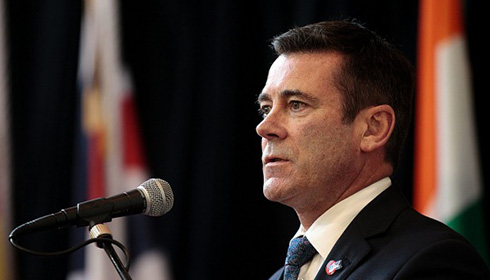 How will law changes that kicked in on April 1 affect you?
Some big law changes take effect on Friday – and a few more on Monday – which you really ought to know about. All right, give me the skinny. It is hard to know where to start because the changes are numerous. Probably most significant is a…
REINZ's median house price smashed all records
House prices rose strongly in March with new record median prices being set in Auckland, Waikato/Bay of Plenty, Wellington, Nelson/Marlborough, Canterbury/Westland and Central Otago/Lakes, according to the Real Estate Institute of NZ.
---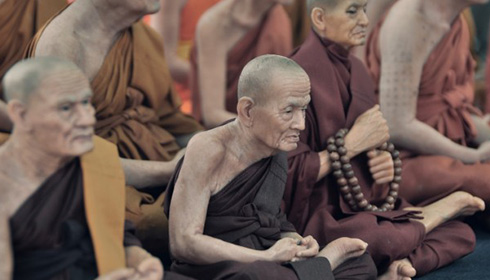 The Quiet Theory of Influence
A lot of online marketing people will teach you how to use social media to reach a larger audience, how to use email lists and the scarcity principle and social proof, how to create authority, how to effectively convert page views into sales.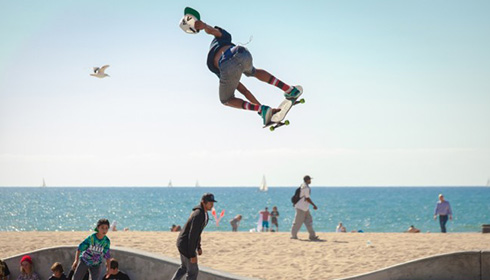 Top 20 Motivation Tips
This article is a list of tips and tricks that, if used in combination, are a nearly sure way to achieve your goals. Achieving goals is not a matter of having "discipline". It's a matter of motivating yourself, and keeping